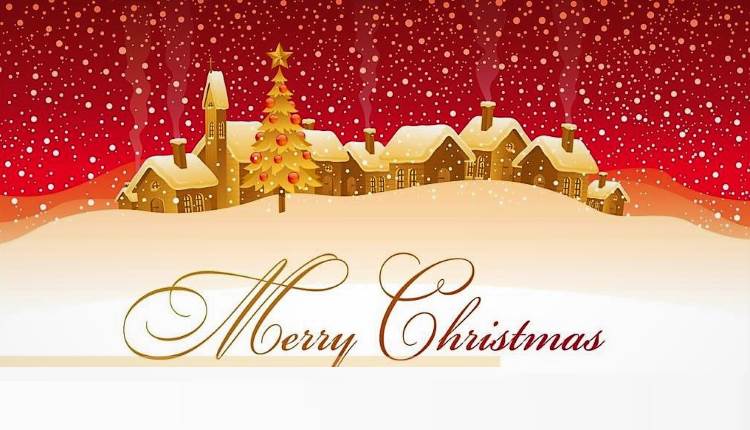 Wishing Happy Christmas to Christian Friends.
Is it wrong to wish Happy Christmas to our christian friends?
Answer
The Quran tells us to greet back those who have greeted us with either the same words or even better ones. Therefore, if there is no moral or religious harm in greeting somebody on his or her occasion of celebration, one should do it, more particularly when the one you are greeting has already taken the initiative of greeting you on your occasions of festivity.
I don't see any endorsement of wrong beliefs when you greet a Christian friend on Christmas. It's a simple gesture of returning (or initiating) the good feelings of sharing in the happiness of others. Instead of a confirmation of the wrong views of others, such greetings should be taken as a tool of wise way of interacting with others for bringing them closer to your way of thinking.
The latter factor is particularly important when we know that if won't greet others, they will take it as a negative signal.