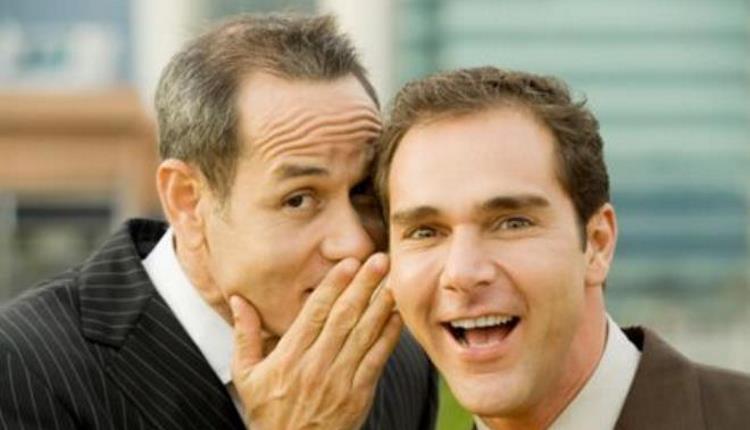 Repentance From Backbiting and Informing Victim
I am caught up by a feeling of regret and shame. I made a highly disrespectful comment about someone. (I said it to another person in the absence of the concerned person.) Sir, there is no mistake of this person which brought me to the level of getting so low and remark disrespectfully. It was entirely my own wrong. I was being selfish and in my own feeling of selfishness I made this mistake and I did not realize it at that time. Over time, observing this person, today I have immense immense respect for this person and I feel so ashamed to think about what I had said about this respected individual. I am finding it hard for myself to speak to this person about it. It will be very hurting for that person and I will not be able to confront this situation. Sir, I feel very worried if I have to confront this person on the Day of Judgment when everyone will find out what has been said and done against them. I have been seeking forgiveness from my Allah and I have tried to correct myself as well. But I fear what if the concerned person ever finds out (in this world or on the Day of Judgment) about what I had said. I don't want this person to get hurt because of me.
Is there something which I can do that can save this person from getting hurt? I pray that the third person who knows what I said never walks up to this person and tells about my comment. Sir, Allah talla kuch batoon ka parda nahe rakhain gay agar insaan waqai apne galte peh sharminda ho aur tauba kar lay? Please help me and guide me
Answer
You have already done a few things to correct the wrong: You are sincerely regretting the fact that you committed the evil of backbiting; you are seeking forgiveness from the Almighty. You should continue doing both.
As for the harm caused to the individual, you should clarify to the other person that what you had mentioned to him about the individual was all wrong and that you regretted having said such a thing to him. As for the affected individual himself, you can either speak directly and tell him that you said something wrong about him to someone without mentioning the exact details.
In case you feel that the mention of it is going to hurt him, then don't do so. Instead, just seek forgiveness for him and help him in whatever way you can.
Of course, it goes without saying that you should be careful in making comments about others in future. May Allah be with you.