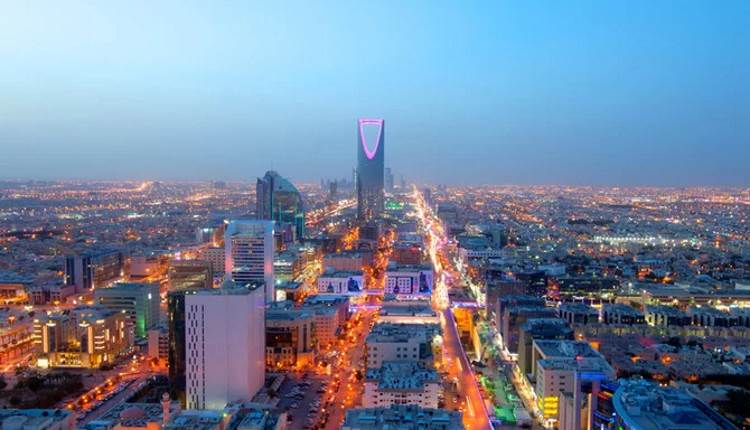 I have come to Saudi Arabia, seeking a good, secure future. I'm a married man, and this means that I live away from my home and wife. Is this fair on her? I manage to visit Pakistan every 10 months, and when I do, I keep hoping that she were with me throughout, to fulfill my sexual desires. I'm sure she must be experiencing the same. Am I being sinful by being apart? Please guide me.
Answer
It is your decision to find a job in Saudi Arabia (KSA). If you have an alternative in Pakistan, you must try it. If you can bring your wife to KSA, you should do that. If you can come to Pakistan more frequently, do that too. However, if your inability to meet your wife is causing you or her to go for ways that are illegitimate, then it is incumbent that you do something to live together.
In other words, the best thing is to live together, if you can somehow manage that. But if that is not possible, meet as often as you can and stay chaste. May the Almighty help you and enable you to stay on the right path. Try avoiding bad company.