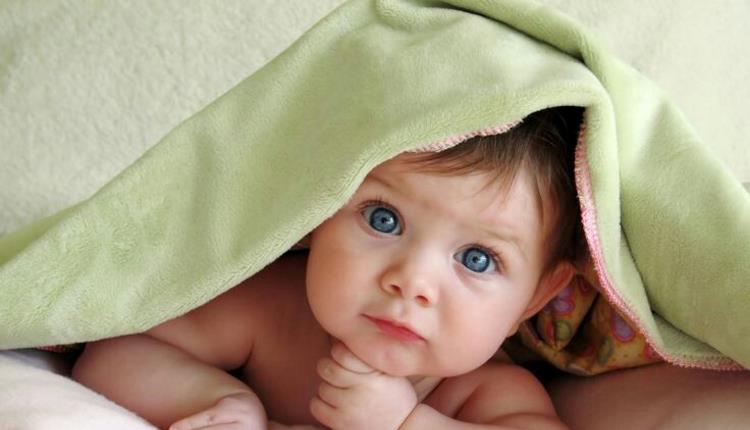 Having abortion within first four months of pregnancy
I am married and I am currently in US. I am planning to do my masters and I am quite serious about it. I recently found out that I am pregnant although I was taking necessary precautions. If I have a child I will have to give up my studies in order to take care of the child and the thought of it is making me extremely depressed. I live alone with my husband and I do not have any other family member to take care of the child. Moreover babysitting is very expensive and unaffordable by us. At the same time I am reluctant to have an abortion because it is prohibited in Islam. I read the following text on your site:
"The other view allows Muslim ladies to have abortion within the first four months of their pregnancy for less compelling reasons as well. The basis of this view are the ahadith according to which the Almighty breaths life into the unborn child when he/she is four months old in the womb of the mother. As a result, aborting it before that period would not amount to killing a soul".
Now I am confused about the Islamic stance on abortion. What if I put my self through hardship when it is not even required in Islam. I would continue with my current situation because of religious requirements but I would still be very unhappy and depressed. Could you please guide me?
Answer
Aborting even within the first four months of pregnancy is not desirable. However, doing so wouldn't amount to killing a soul. In other words aborting in the first four months of pregnancy or later alters the severity of the offence. Offence however it still remains. Whether doing studies is a good enough reason or not for aborting is something for you to decide. I would suggest that you have a serious attempt istikhara for one week and then decide on the basis of your predominant feeling. Here is the link of my site for it: "Procedure and supplication of Istikhara"
May the Almighty help you in coming to the right decision!